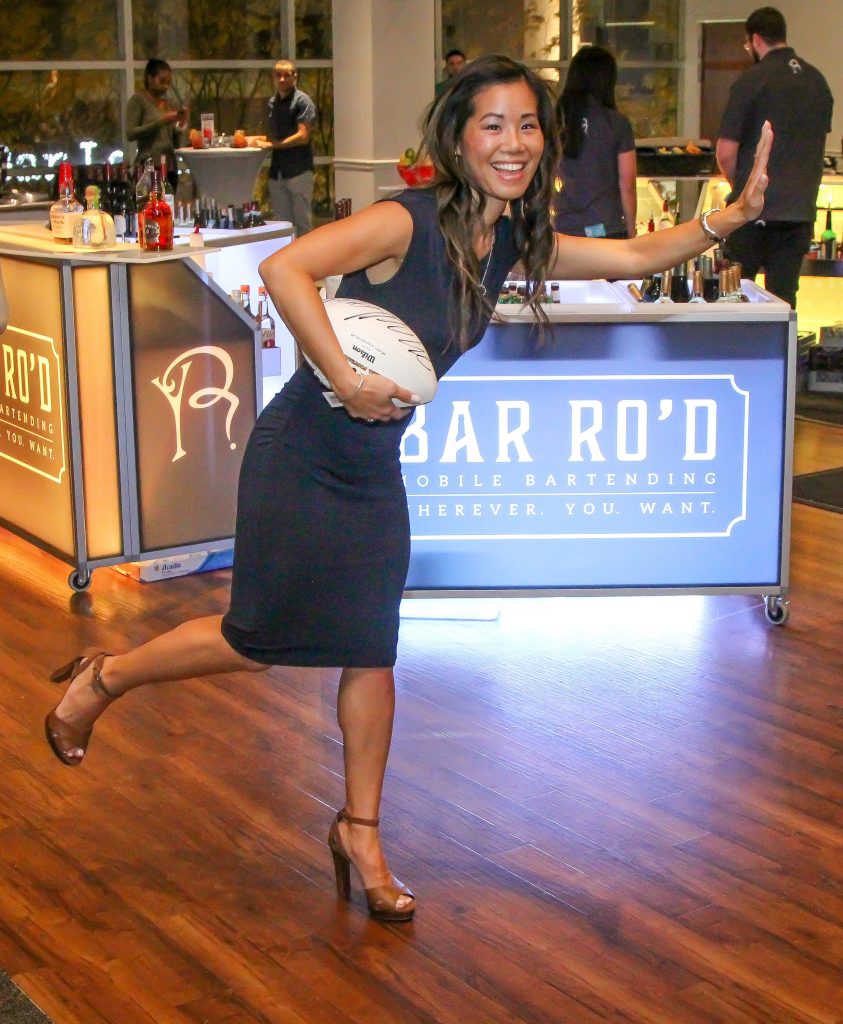 Ro and her team KILLED it!

"We booked BAR RO'D for an in-store events. This was my first time working with a mobile bar service, so I had no idea what to expect. Ro and her team KILLED it! I have pretty high expectations for every vendor that I work with and leave little room for mistakes, as those mistakes reflect on me to our customers. I was incredibly impressed by BAR RO'D! From the cool set up, to the uniforms they were wearing, to their friendless, and professionalism.
Booking them again is a no brainer!
They made me look good! I know they handle large events all of the time and my event was small compared to those they have done in the past, but they made me and my event feel like we were the most important thing goings on in DC that night. To them, I mattered.
We can not wait to have them back, our customers keep asking about them!
Book THEM! It'll be the highlight of your event!"
-Tiffany, Athleta @Georgetown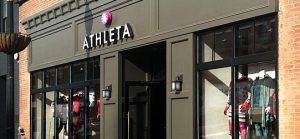 PROFESSIONAL PERFECTION!!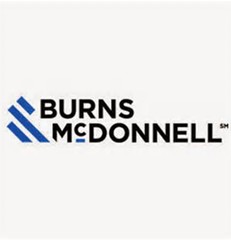 THE BEST! This team is motivated and innovative. Ro was extremely patient and super responsive during my very complex and frustrating contract negotiations (thank you). The BAR RO'D crew arrived early to the event and were barely noticeable while setting up.
That bar, tho! W O W! My colleagues even fought over that pop-out!
They were pristine and professional during the event and their upbeat friendly attitude was just right. I highly recommend this crew for your next party. It was a great experience. Thanks, again!"
-Jennifer D., Burns & McDonnell Engineering Firm
5 Stars All Around!!
From first outreach message to the day of execution, Ro and her team were always accessible and available for questions. The set up time, the breakdown time, and the service were extremely professional. We had nearly 250 guests, and each one of them were pleased with the service and manner by which Ro carried herself. Would ABSOLUTELY hire the company again for all our bartending needs.
5 Stars All Around!
-Jesse Barba, Cassidy & Associates
Look No Further Than BAR RO'D
Are you in need of a professional bartending service with a twist? If so, look no further than BAR RO'D. I deal with vendors on a regular basis, and I can honestly say that working with Ro and her team has been one of the best and most effortless experiences to date.
When it came time to find bartenders for my 300+ person office holiday party, I looked at a few companies and ultimately chose Ro after speaking with her on the phone. She's extremely communicative, responding to emails and calls in a flash. In our initial emails and during a Facetime call, we discussed my needs and I showed her the space. She was full of ideas about how best to arrange their mobile bars to make the most of our space and maximize room flow. Her pricing is straightforward and an exceptional value for what you get.
Her bartenders arrived at our venue early and walked through the space to familiarize themselves with it while I ran around managing other vendors. Ro and the rest of her team arrived punctually and immediately got to work setting up bars and determining how the alcohol should be distributed between bars. The bars themselves are works of art—illuminated from within and set up to maximize efficiency. I can't tell you how many people were wowed by the bars—they can completely transform any space into an elegant lounge. The bartenders were professional, polite, and incredibly responsible, making sure to check IDs and stamp hands.
Ro kept an eye on the operation throughout our four-hour party, making adjustments when necessary and ensuring that guests never went thirsty. Things like bottled water, cocktail napkins, and cups appeared out of nowhere and were quickly in guests' hands. When the party ended, her team packed everything up and made sure to leave me the unused alcohol that we purchased. I can't say enough about my experience with Ro and her team. I was hesitant at first due to a lack of reviews, but they're a brand new company, so that's to be expected. Would I use them again? ABSOLUTELY. Hire Ro and you won't have to worry about a thing. She'll have everything under control so you can sit back, relax, and enjoy your event! If you're looking for that "wow" factor, look no further than BAR RO'D.
-Keith A., World Wildlife Fund
Best Holiday Happy Hour ever!!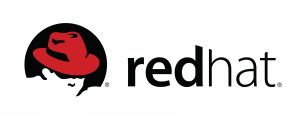 I came across BAR RO'D on Thumbtack and decided to give them a call. Ro came out the same day and had a perfect set up for our space. She was able to take the information I provided and create an amazing party! From start to finish, BAR RO'D was top notch. The entire crew worked diligently to ensure our Holiday party went off without a hitch. Ro and the staff were attentive to all of the details and any request that might have come their way. They were even nice enough to take pictures of staff members behind the bar! Be sure to ask Ro about the special treatment your company or organization can have for the bar. Several staff members wanted to take the bar home with them or keep it here to use again. I am definitely going to use BAR RO'D for all of the office functions we have in the future! They have a customer for life!
-David R., Red Hat, Inc.
Dock 79 Gallery Event - BAR RO'D Excels

"BAR RO'D tended our recent opening of Gallery @79. They came recommended by a friend and although confident they would deliver, we never expected this level of professionalism. From their vehicle, to the LED lit bar and back bar, and the well-thought and well-run organization, to the smallest details on the food table, we were impressed. Frankly, we are a design firm and know how to present but BAR RO'D did a much nicer job than we would have – not to mention they took a hefty load off our shoulders.
We will call on them for all our events."
-Sabine R.

Outstanding Bartending Service!


Ro and her crew knocked it out of the park on our event. We got TONS of great feedback about their 'mocktails' that BAR RO'D created for our school's prom. Really made the event special and the kids feel catered to. Very professional service with a super contemporary bar setup. We will absolutely be calling on BAR RO'D in the future. Highly recommend!
-Laura A.
Outstanding! No need to look any further than BAR RO'D!!
We recently used BAR RO'D for our 2016 New Year's Eve Party. Suffice it to say that I will only use BAR RO'D in the future. Ro and her staff were OUTSTANDING! The service was bar-none (pardon the pun), their level of professionalism, knowledge, friendliness, and willingness to help out and make sure everything went without a hitch was truly admirable and greatly appreciated. Not only did I find them top-notch, many of my guests commented over and over again about their professionalism and how much fun they were to have at the party. We didn't want them to leave! I can't thank Ro and her team enough, and there aren't enough platitudes to express my enthusiasm about working with them. I may have to throw another party just to hire them again!
-Charlene W.
Best Bartender Around!
I hired BAR RO'D for my husband's 40th birthday party at our house. Ro was amazing to work with. She responded to my many inquiries in a timely manner and always had great ideas for the party. Additionally, she was happy to negotiate and work with me to figure out what best suited our needs. All of the guests enjoyed chatting with her. The best part? They left my house in better condition than when they arrived! Just waiting for our next event so I can hire them again!
-Nisha T.
Excellent Mobile Bartending Service
When you hire BAR RO'D, you are not only going to get a full mobile bartending service, you are getting a professional, experienced, detail-oriented hospitality service; they are the complete package all in one.
From their super modern bar design to their amazing BAR RO'D bartenders and staff to their meticulous attention to detail - they are the complete package. They leave people talking and are worth every penny. I would hire them over and over again. And not just for their professional services, but for the experience that they create at my events.
-Carolina B.
Ro is an Amazing Bartender!
Ro bartended my 30th birthday party for 40 people – we definitely made the right decision to have her as the bartender! She arrived on-time and was very professional. She was extremely helpful, enthusiastic, and had a fun personality! The drinks were great and all our guests commented on how great and friendly Ro was! There was a wide range of drink preferences/requests among my guests, and Ro handled everything seamlessly, with ease and style! She was extremely flexible and went above and beyond to make my party special and personalized - I am truly thankful for her service. Her mobile bar also elevated the whole look and feel of the party – it changed colors!! Ro and her team were truly the highlight of the party!
I would absolutely recommend Ro for any personal or company event! And, I look forward to hiring Ro for our future events!! Thank you SO much Ro!
-Sasha S.
Great Team!!
The BAR RO'D team is amazing. They came in last minute and did a great job for my holiday party. All my guests loved Ro's great drinks and friendly personality. I can't wait to work with them again soon!
-Jesse B.
What an experience!!!
I hired BAR RO'D for our corporate party and I was very impressed by their professional approach to making us all happy. Ro put me at ease when we began talking and she did a great job of differentiating between her services and those of the staff for hire companies. BAR RO'D brought their custom LED bars with our logo displayed on the front. It was a great personal touch that we paid for and it was a huge hit. If you want a professional team to make your party ALIVE, BAR RO'D is the company to hire.
-Brian M.
Greatest Team For Your Party!!
BAR RO'D is amazing. They made sure we could enjoy our party because they took great care of every detail - anticipated every need. Our guests loved them and so did we. They are the most amazing addition to our annual party! We thoroughly enjoyed having BAR RO'D!
-Raynor D.
The Ritz of entertaining...
Event planning taken to a whole new dimension! Hire Ro to manage every aspect of your event. Her exquisite attention to detail to capture each unique moment surpasses any thing I have ever experienced. Simply put, Ro is the Ritz of event planning... no need to say more. Her creedo 'I love what I do. People love what I do. Heart and Hustle.' That's Ro!
Her staff and the bar design are all part of the wow factor...simply a complete package!!
-Millie G.
Highly Recommend!
Great service, friendly staff! I will use again for our next event!
-Kevin G.